Knife Defence Workshop
Cork // 2021 Sep
Learn the harsh realities of knife attack from Arthur Dziadkowiec Head Instructor of Institute Krav Maga Ireland.
In today's world, it is a sad fact the knife crime and knife attacks are on the increase. RUN AWAY!!!! This is always the first thing we teach. Whenever possible, get away from a potentially harmful situations as fast as possible. However, we understand that this is not always possible.
This workshop will be of immense benefit if you are in anyway concerned about the dangers of Knife Crime, which let's face it, everyone should be.
The aim of this workshop is to provide you with some tools and awareness of what you should do if threatened or attacked with a knife.
People of all levels and backgrounds are welcome.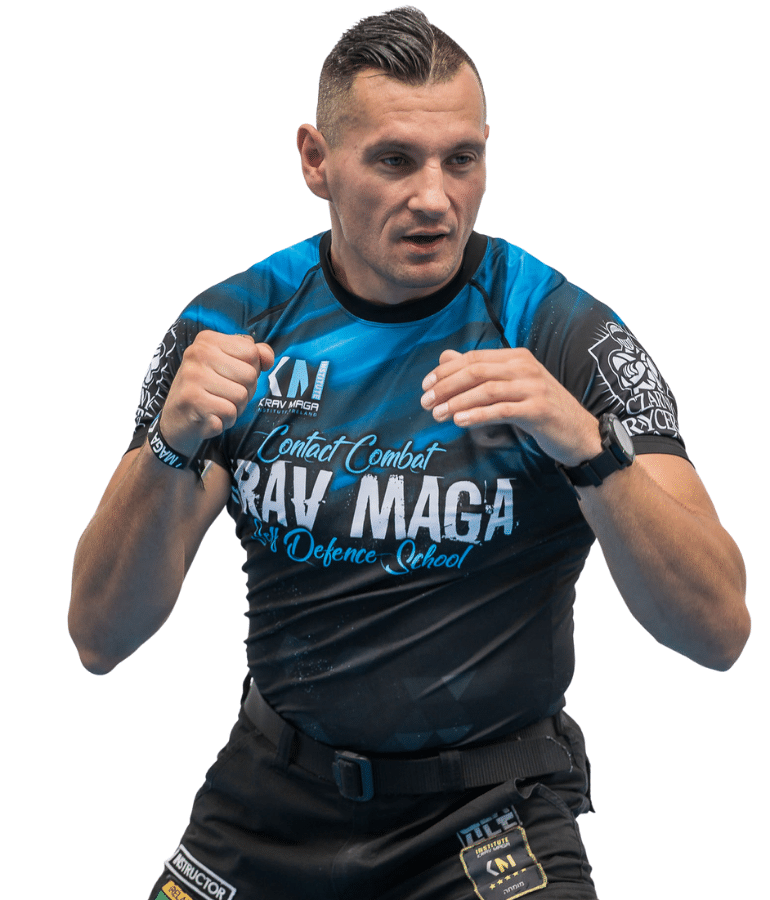 TACTICAL KNIFE ADAVNCED INSTRUCTOR
Arthur Dziadkowiec is an INSTITUTE KRAV MAGA Founder / Head Instructor, Expert Black Belt Krav Maga Instructor with almost 20 years' experience, Defence Lab Instructor, BJJ Blue Belt, Spartan Physical Strength Coach Who Has Taught modern Krav Maga Combat Methods to over 2,000 Students in Cork and Ireland.
He has traveled the world training and learning on numerous camps, seminars and programs, including S.E.R.E (survive, evasion, rescue, escape) and the H.S.R.T (High Stress Reaction Training) , CTA – Counter-Terrorism and Anti-Skyjacking Course, TC3 (Tactical Combat Casualty Care) , completed Military and Law Enforcement Instructor Course in Israel and he is qualified VIP third party protection instructor.
AREAS THAT ARE TO BE STUDIED
THE WHAT. THE WAY. THE HOW.
You will be charged for the plan after the admin approves your vendor account
I really loved the fact that all the insights I had missed in the previous year was delivered right on the spot in the various shows and by the professional speakers.