SELf DEFENCE SCHOOL. SINCE 2006
Martial Arts &
Self-Defence for all Ages
Institute Krav Maga is reality-based martial arts school teaching self-defence and self-confidence.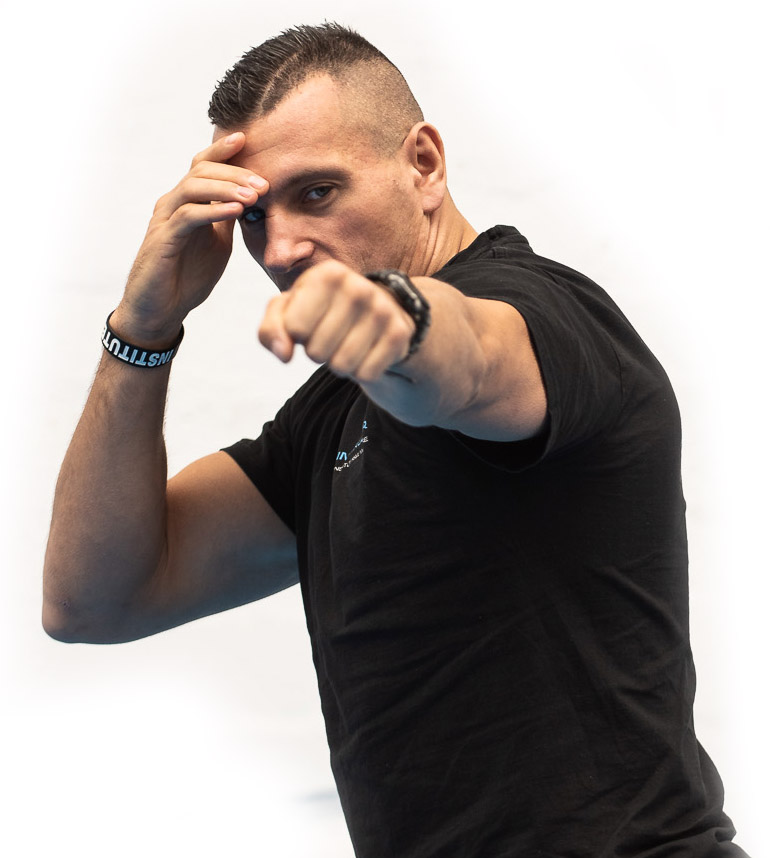 Institute KRAV MAGA head INSTRUCTOR
One of the most experience Krav Maga instructors in Ireland and Europe.
He has trained under the watchful eye of the world's top Instructors all over the world. Arthur has completed numerous seminars and training programs, including S.E.R.E (survive, evasion, rescue, escape) and the H.S.R.T (High Stress Reaction Training) , CTA – Counter-Terrorism and Anti-Skyjacking Course, TC3 (Tactical Combat Casualty Care) , qualified VIP third party protection. In 2010 as only one person in Ireland and few in Europe qualified as Military Krav Maga Instructor in Israel.
Institute Krav Maga Cork. Since 2006
We regularly hold 5 week beginner courses for adults.   Our 5 week beginner courses are the perfect introduction to what we do at Institute Krav Maga Cork. We're sure you'll have great fun training with us, as well as learning a functional and dynamic system of self defence.
FITNESS, SELF DEFENCE AND MARTIAL ARTS FOR ADULTS AND CHILDREN
At Institute Krav Maga, we work hard to bring you the most comprehensive instruction possible. To do that, we have gathered an experienced team of instructors that will help you meet and achieve your goals.
Our mission is to help you get fit, stay safe, and have fun in the process. Our classes are accessible to men, women, and children of all experience levels, giving our entire community access to the best classes around!
We take pride in serving Cork since 2006 with the very best Martial Arts training around. We offer kids and adults a well-rounded approach to training in a safe, family friendly environment.
You'll never feel intimidated or out of place here because we work hard to provide you with the best Martial Arts facility around. From cleanliness to support, we're bringing you the best place to learn and grow.
Super Kravers lessons are packed with fun, fitness, discipline and,
most importantly self-defence. This all develops confidence and self-esteem
We use games and fun to help develop good technique and skills at the same time learning self-control and motor-skills development.
street smart 10 -13 years
Street Smart works to empower kids, developing confidence and respect for themselves and others
Lessons focus on health and fitness, personal safety, self-discipline, standing up for themselves
and anti-bully physical & mental tactics.
TEEN & adults krav maga 14+ Years
Institute Krav Maga  is not just another martial art or self-defence program. It is a complete self-defence system that develops with you on your journey allowing you to harness your full potential and achieve your goals. 
Institute Krav Maga is reality-based martial arts school teaching self-defence and self-confidence.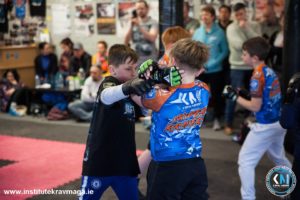 Wow, what an awesome grading day we had today… Congratulations
Read More »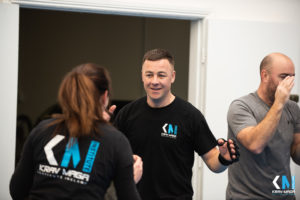 5 Reasons You Should Start Self Defense Training with Institute
Read More »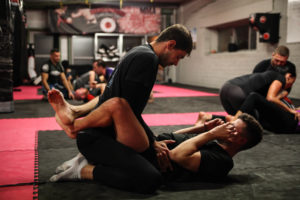 Our Womens Program is a practical self defence and fitness course, taught alongside ethical, moral and more importantly, effective self defence. It's been designed to effectively teach you to proven and tried self defence strategies in a way that's guaranteed to keep it in your head, for when you need in most.
What are people saying about Institute Krav Maga Cork?
Great place and great people! It's perfect if you want to try Krav Maga for the first time, because it doesn't matter what you level is, everybody is going to be supportive and help you improve!
Arthur  is a real Icon of Krav Maga. A True professional who put attention to every student to help them out to improve them skills. It's always pleasure to train with him because we can only develop our skills when we train with the BEST!!!
At Institute Krav Maga Cork our instructors have the highest level of skills and have internationally
recognised Expert Level Standards.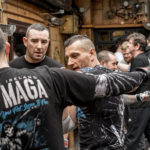 Krav Maga Assistant Instructor
Krav Maga Assistant Instructor Fighter Level 1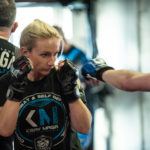 Krav Maga Assistant Instructor Defender Level 5
Unit 1, Deanrock Bussines Park, Cork
Email : info@institutekravmaga.ie