Institute Krav Maga Cork Team
At Institute Krav Maga Cork our instructors have the highest level of skills and have internationally recognised Expert Level Standards.
Our instructors are continually training and studying martial arts to keep up to date and provide the latest knowledge to their students. They also receive ongoing training on how to provide quality teaching to ensure students learn life skills, achieve fitness and have fun at the same time.
We regularly monitor student's progress and provide constructive feedback to make sure they continue to improve throughout their Institute Krav Maga journey.
Arthur Dziadkowiec
Arthur is the Founder and Head Instructor of Institute Krav Maga Ireland, an expert Black Belt Krav Maga Instructor with nearly 20 years experience, Defence Lab Instructor, BJJ Blue Belt, Spartan Physical Strength Coach who has taught modern Krav Maga combat methods to over 2,000 students in Cork and Ireland. He has travelled the world training and learning on numerous camps, seminars and programmes including S.E.R.E (Survive, Evasion, Rescue, Escape) and the H.S.R.T (High Stress Reaction Training), CTA - Counter-Terrorism and Anti-Skyjacking Course, TC3 (Tactical Combat Casualty Care), completed Military and Law Enforcement Instructor Course in Israel and he is a qualified VIP Third Party Protection Instructor. <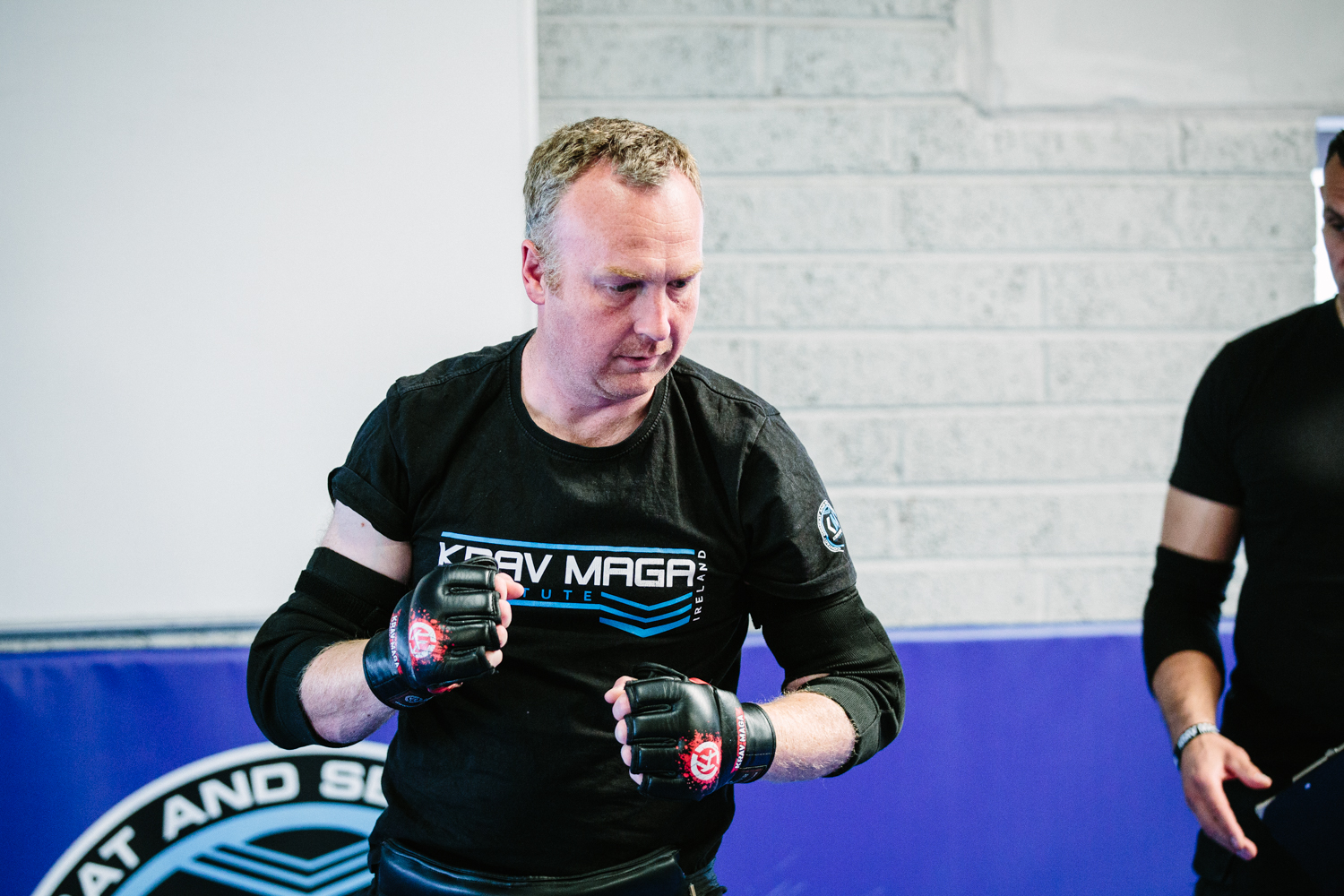 Derry Howley
Expert Level 2 Instructor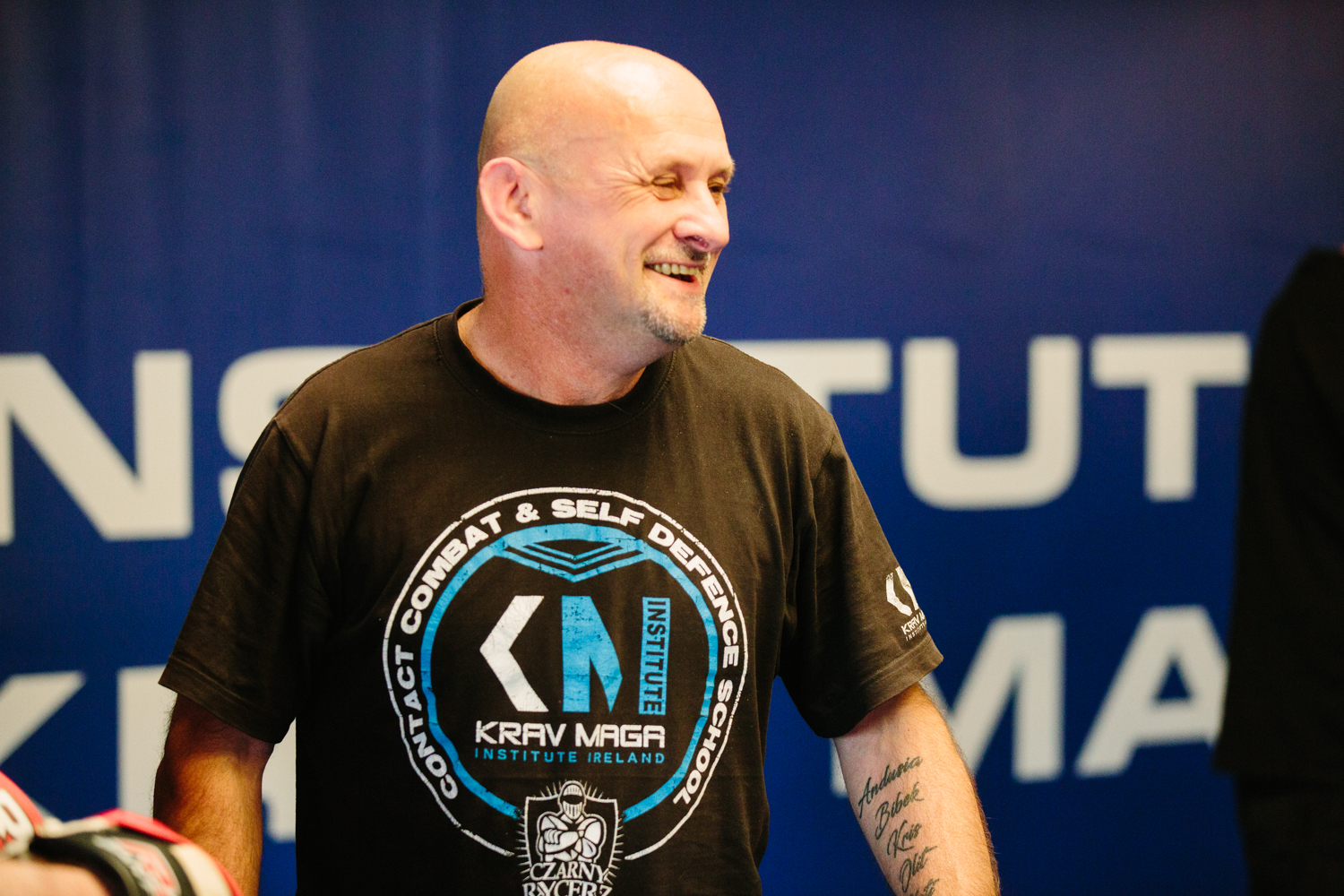 Andrzej Bugdol
Expert Level 1 Instructor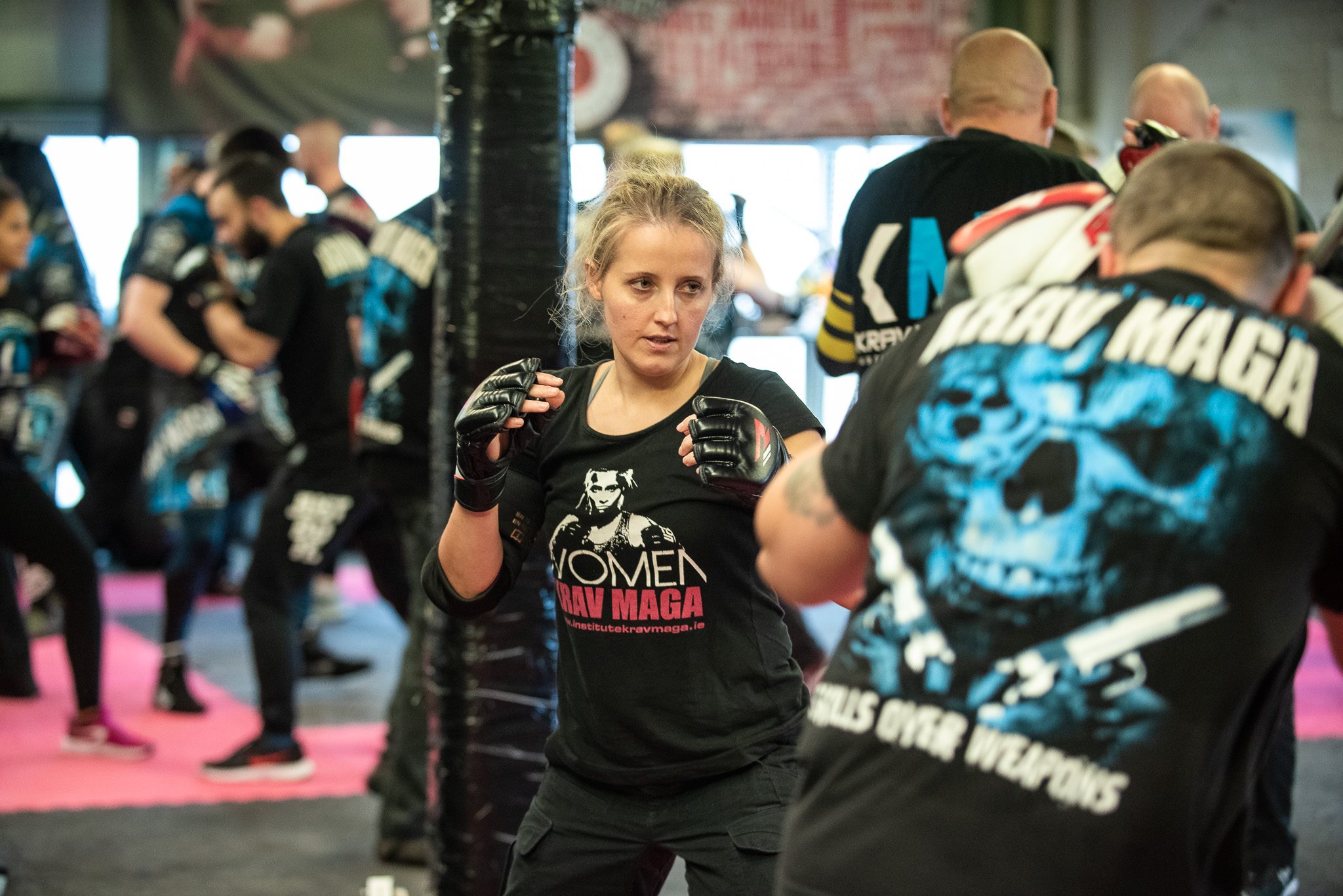 Kasia Rogalska
Expert Level 1 Instructor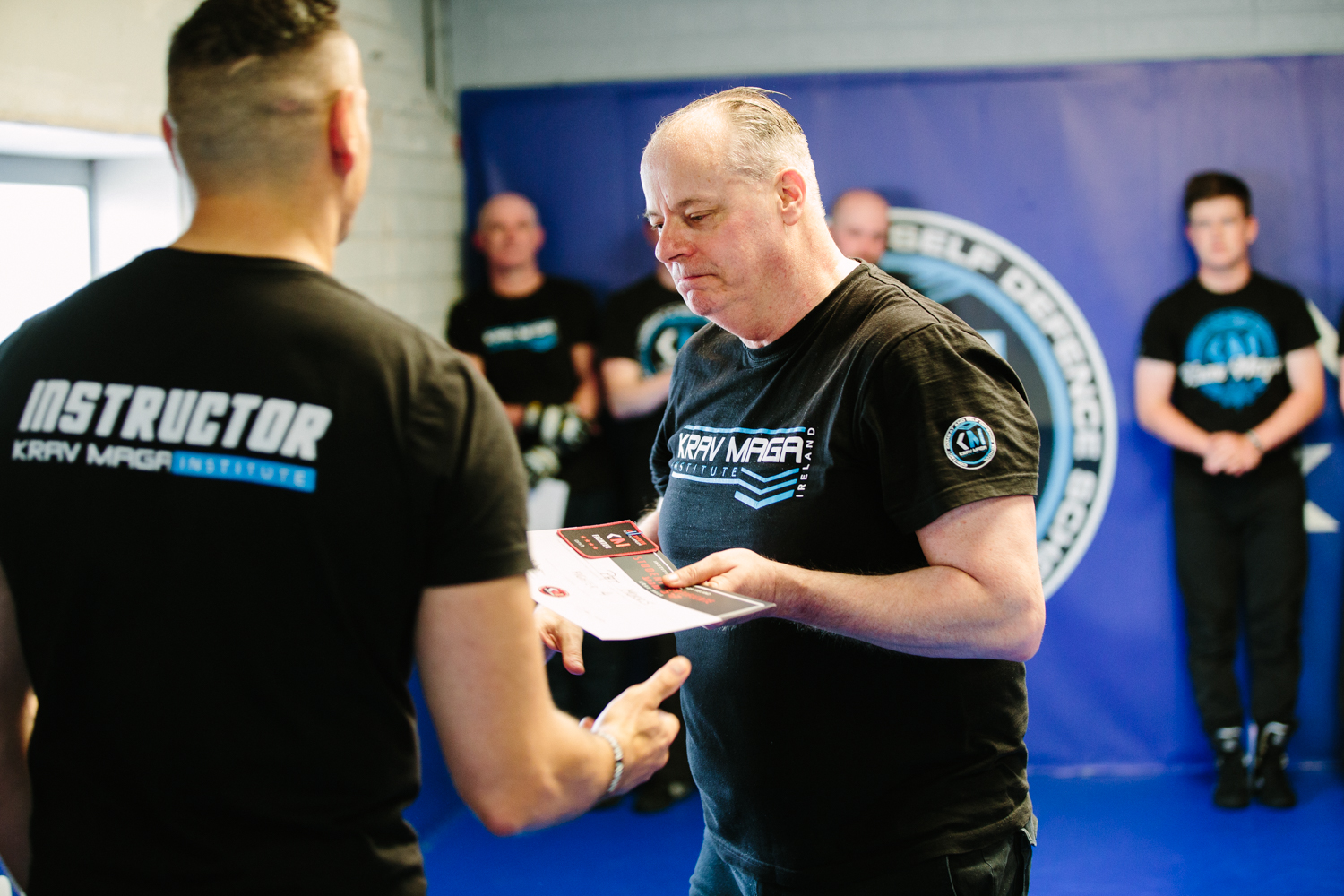 Pat Morris
Expert Level 1 Instructor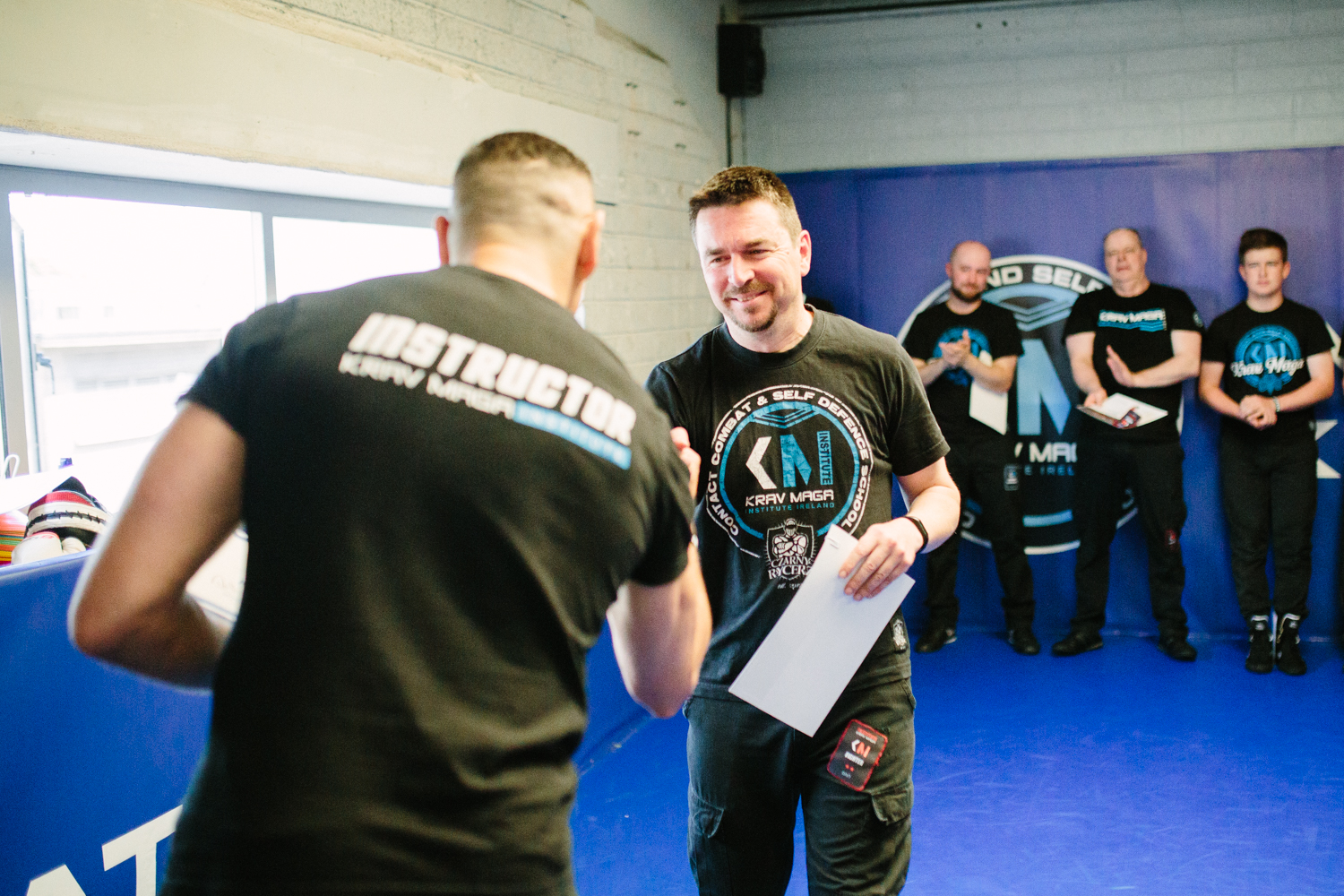 Niall Kennedy
Expert Level 1 INSTRUCTOR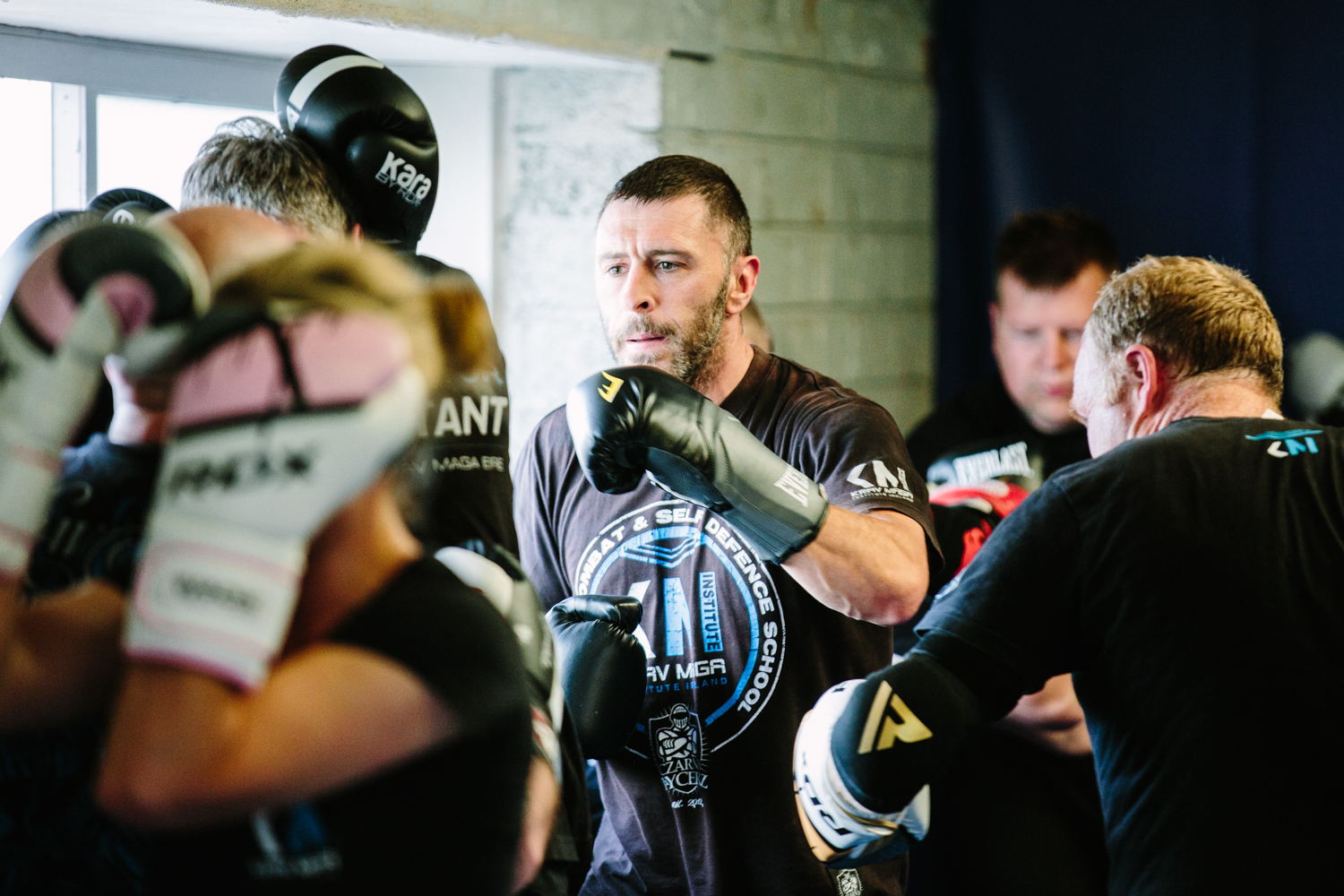 Mark O'Keffe
Fighter Level 5
Assistant Instructor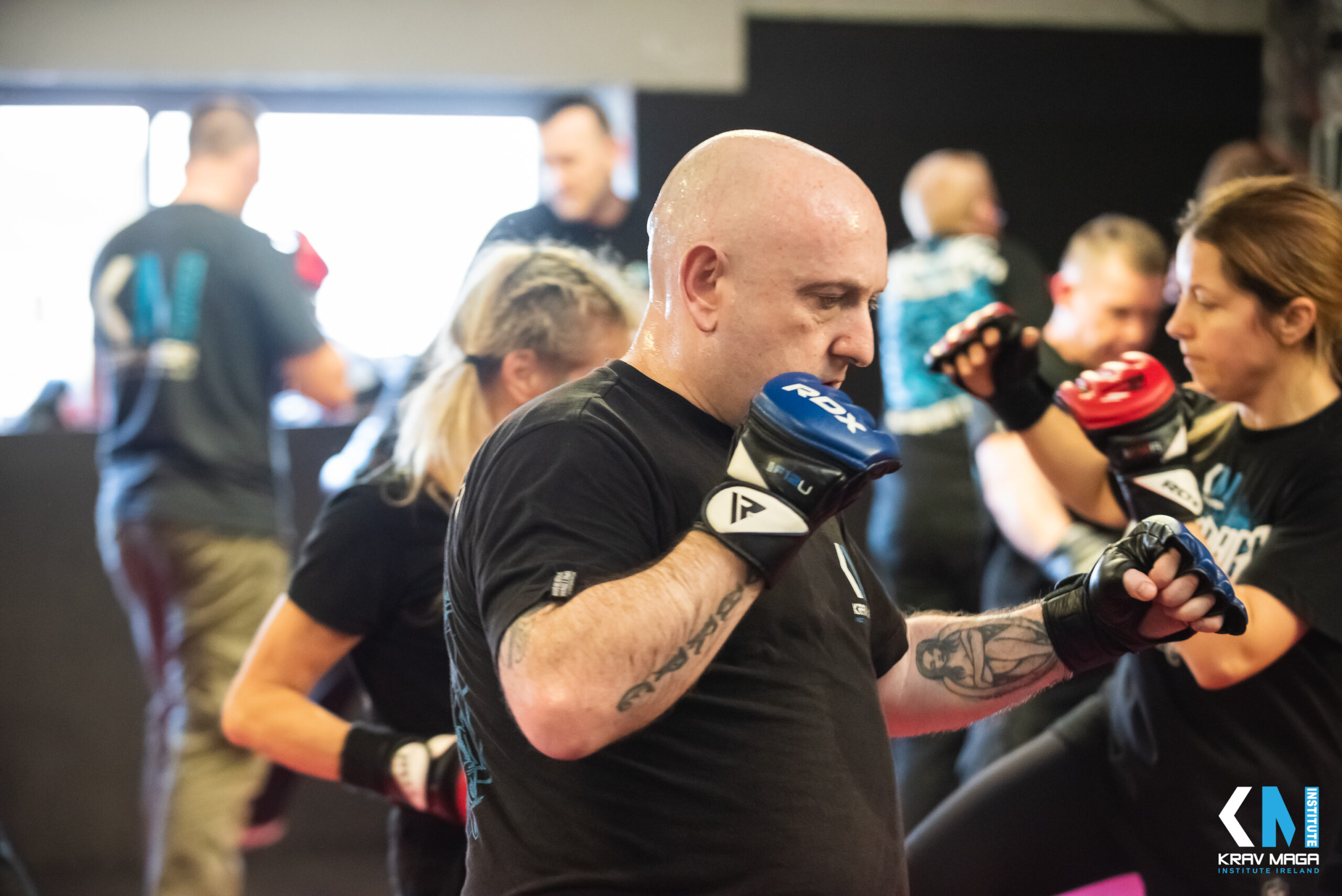 Billy O'Connor
Fighter Level 3
Assistant Instructor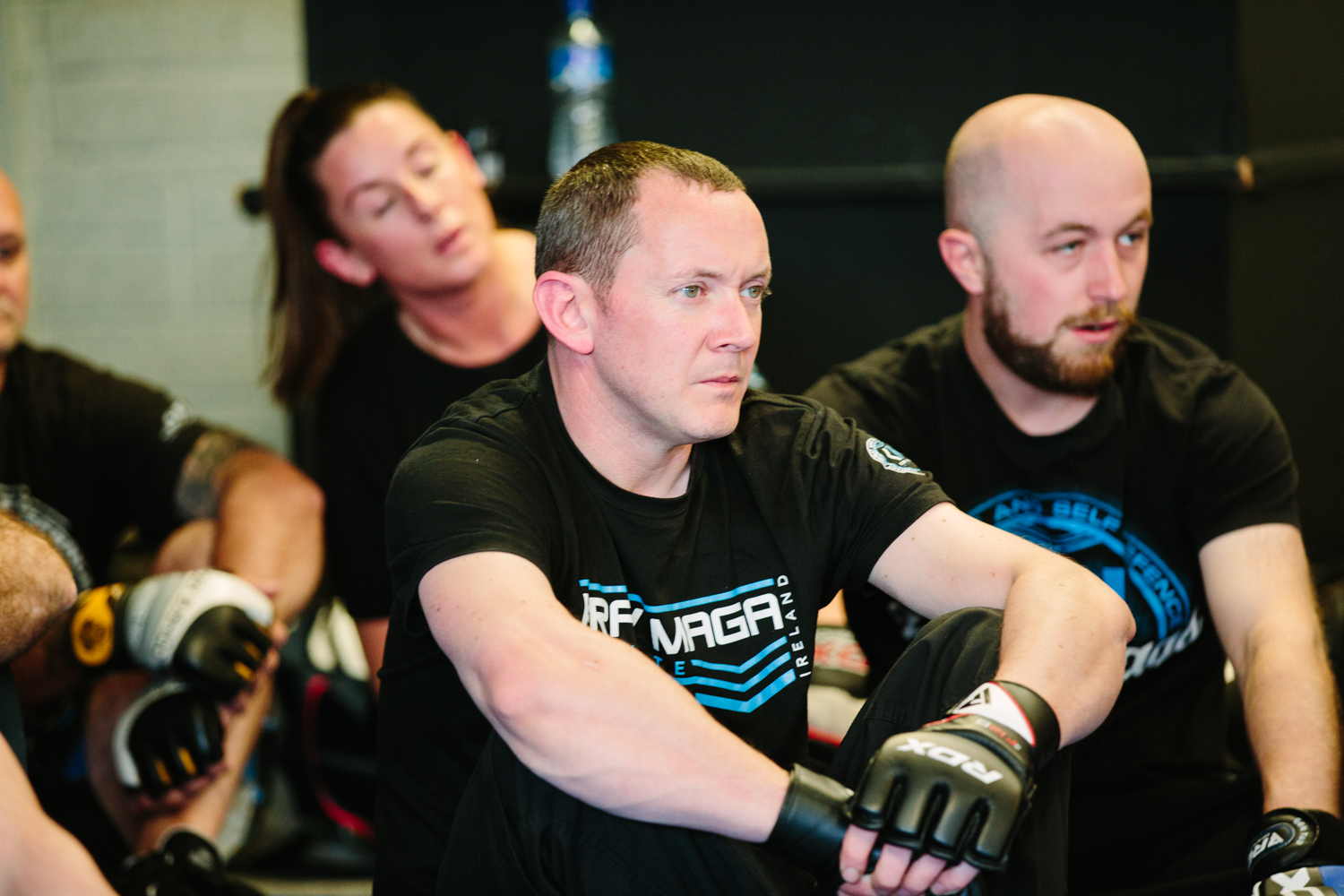 Bernard Hannigan
Fighter Level 3
Assistant Instructor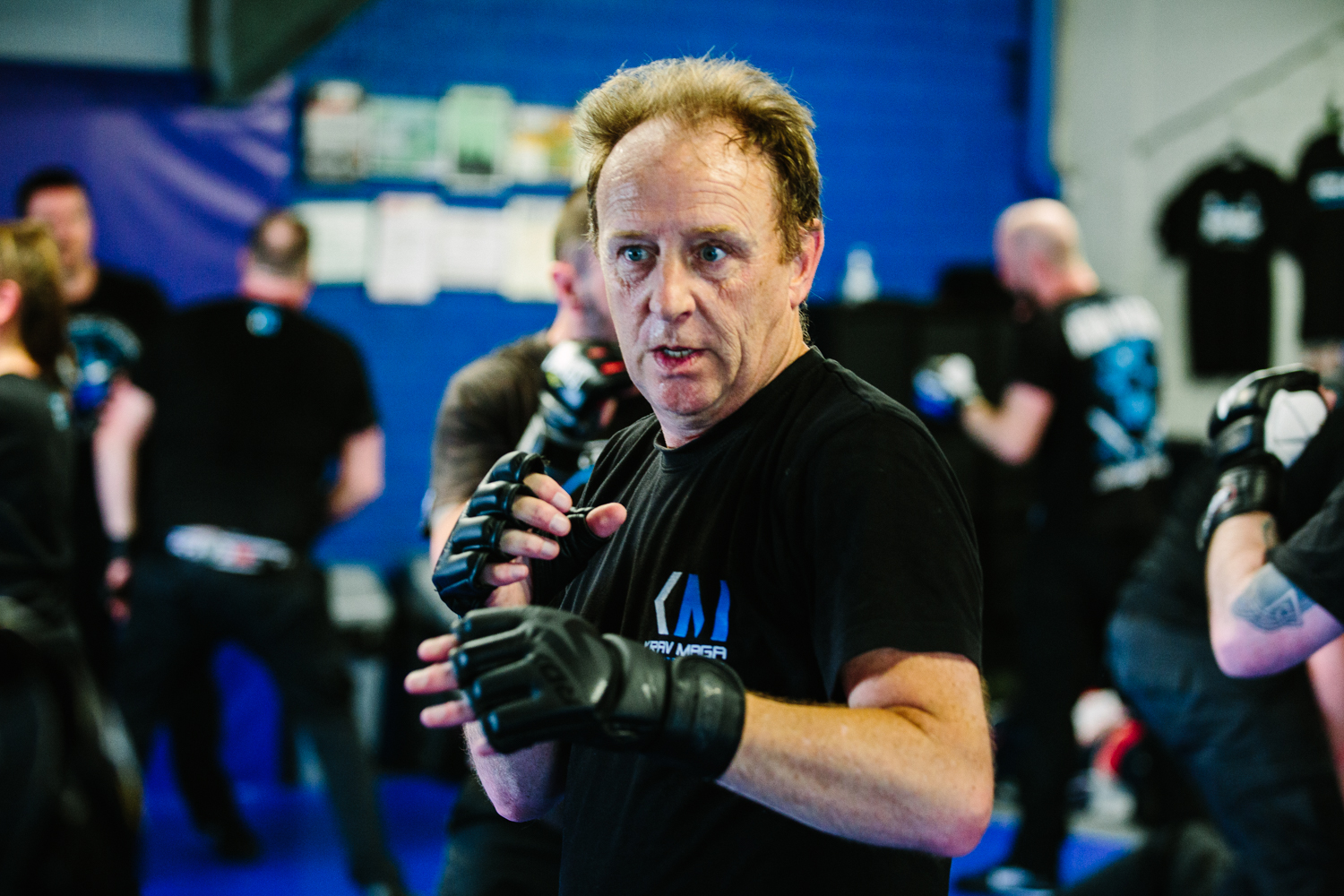 Eoghan Dinan
Fighter Level 3
Assistant Instructor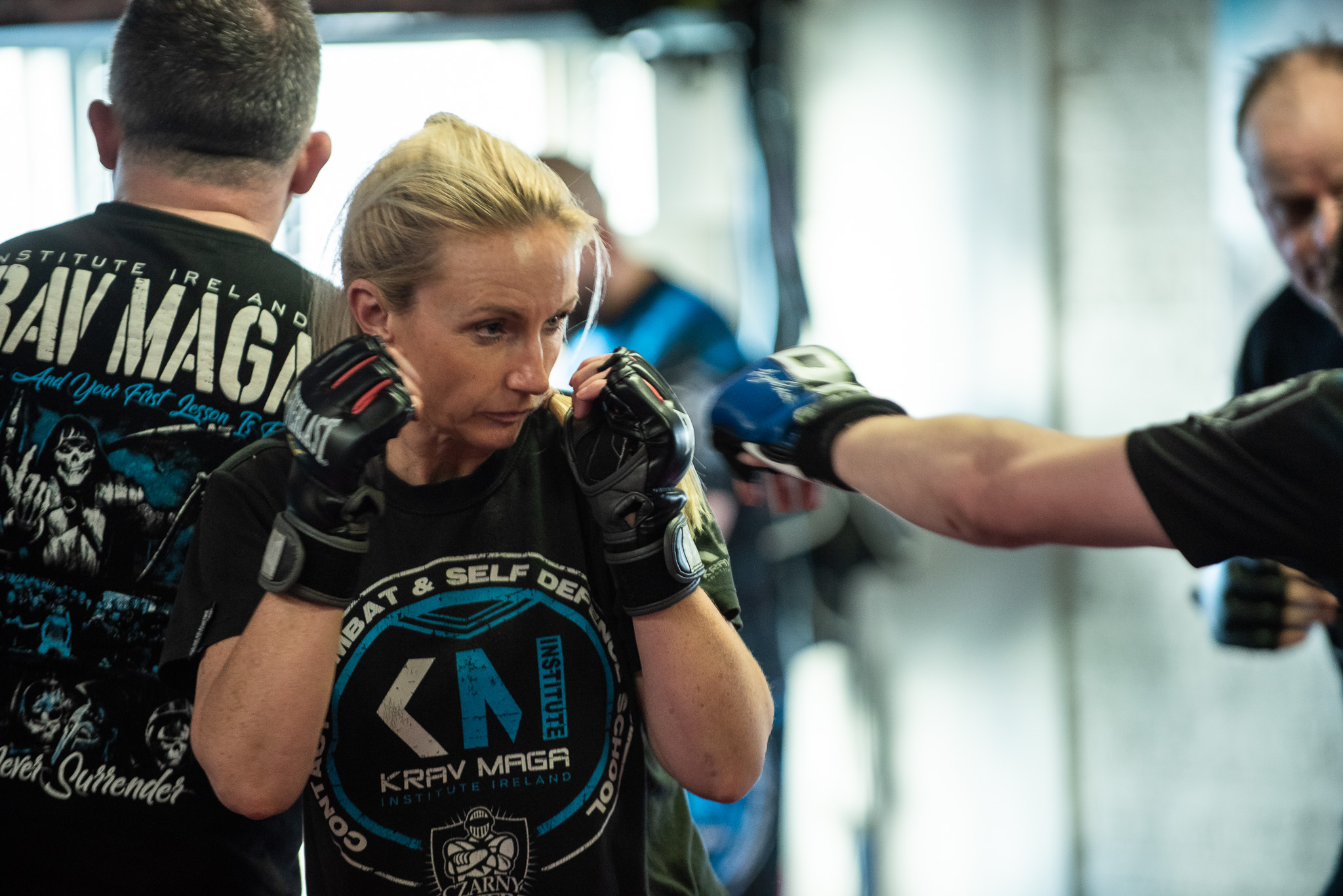 Valerie O'Leary
Fighter Level 2
Assistant Instructor
Fiona Wynne
Fighter Level 2
Assistant Instructor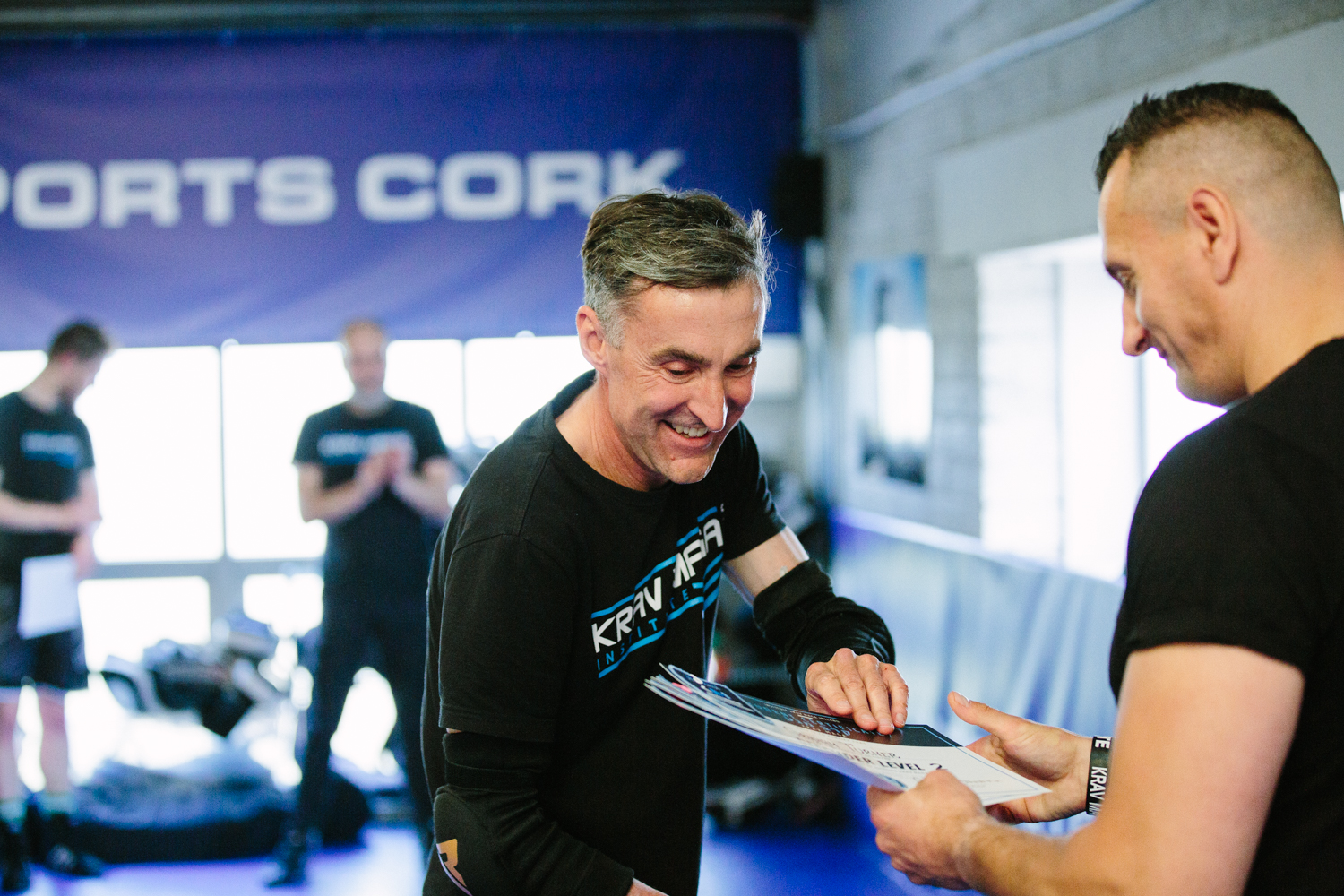 Graham Turner
Fighter Level 1
Assistant Instructor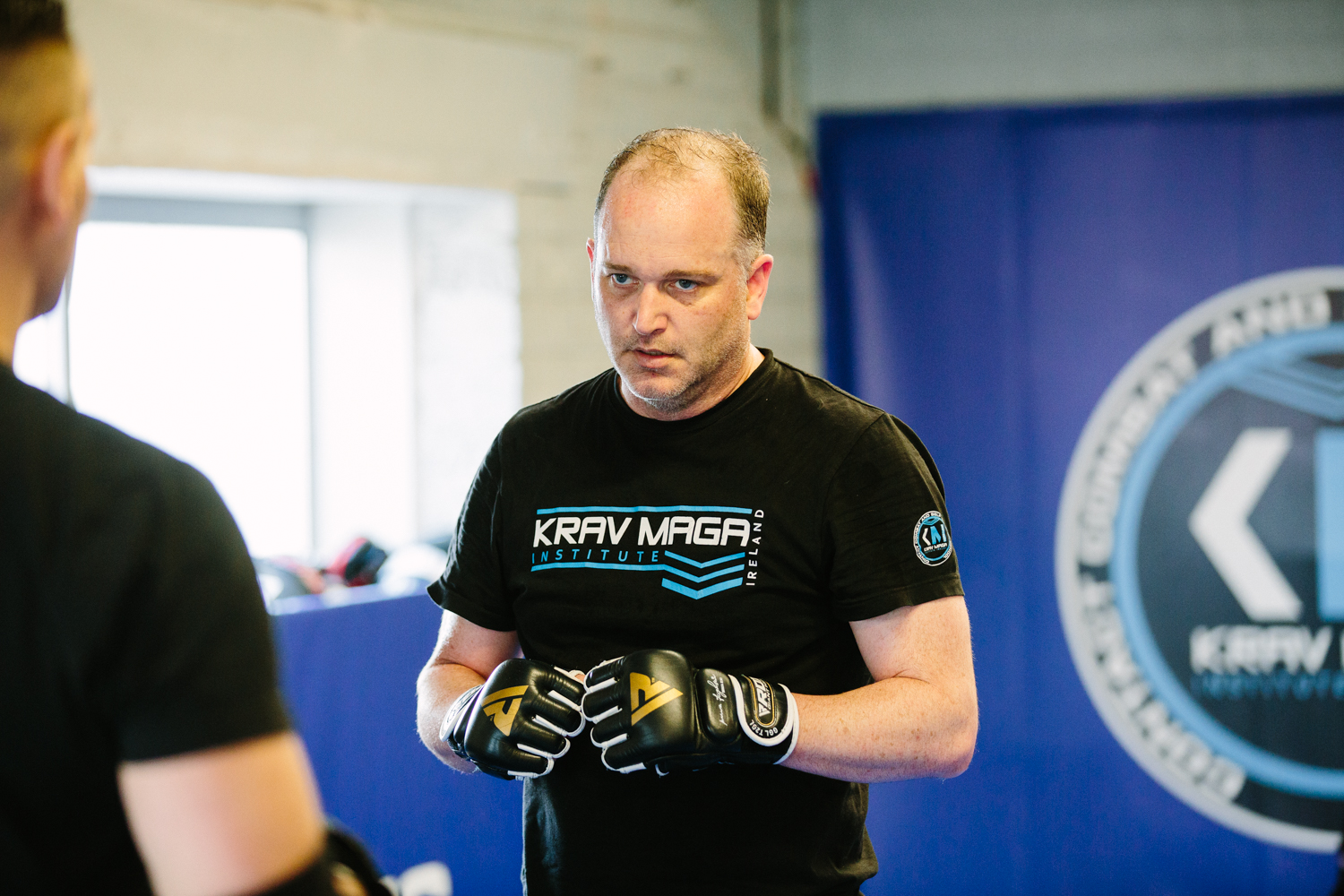 Brian O'Halloran
Defender Level 4
Assistant Instructor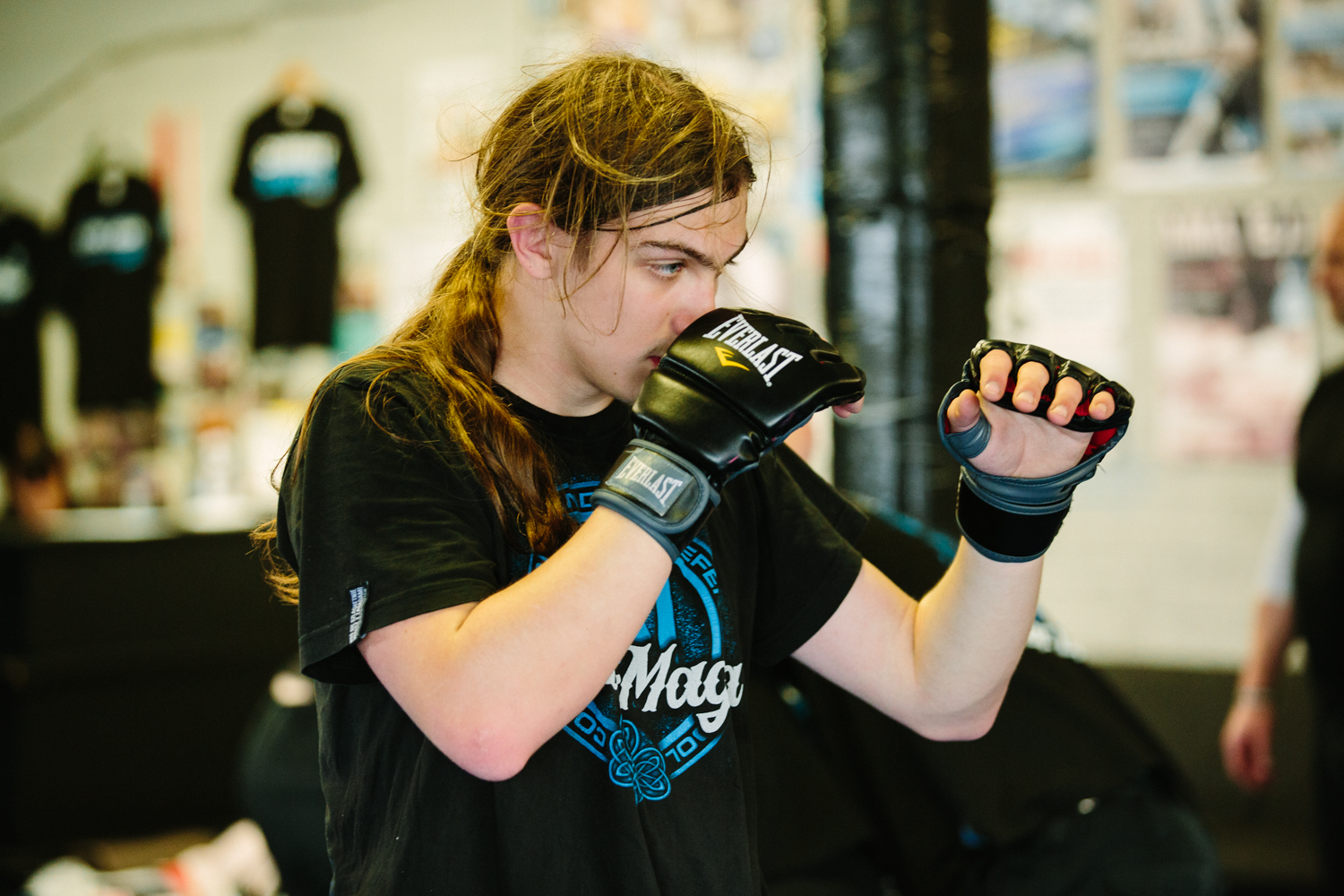 Michael Kozlowski
Fighter Level 1
Assistant Instructor