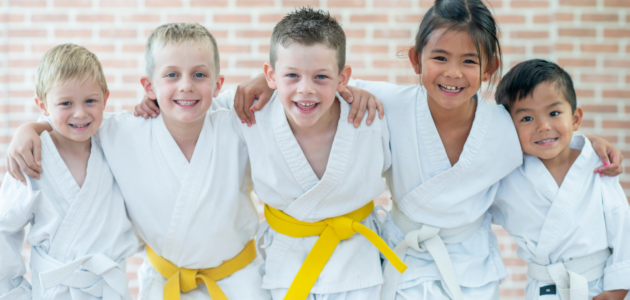 Smart Street Teens Advanced
Teens 11-15 yrs olds
Institute Krav Maga Teens Street Smart is an exciting action packed program. The fun, enjoyable and warm atmosphere is created in class to teach kids the art of self-defence. Our program will help to develop key life skills such as confidence, respect, discipline, self-control, teamwork and good habits. In class, students will be working on balance, strength, core, body mechanics, foot-work and learning about healthy nutrition. The program is designed to develop mental and physical skills without generating violence.
Free Aftersales Support
We offer 100% free after sales support. Once you purchase you can use our Support Forum backed by professionals who are available to help our customers.
Visit Support Forum
Customization Services
We provide WordPress customization services some of which are:
Theme install and set-up

Responsive development

Custom page templates

Custom plugin development

Custom theme and icons design
Blog Categories