Helping you achieve your goals and having a great time along the way.
If you want to learn something new or develop existing skills, this is the classes for you!
when
Regular Beginners classes every Monday @7pm and Thursday @8pm.
where
Institute Krav Maga Cork, Unit 1 Deanrock Busieness Park
Open to everybody
Everyone is welcome. Age 14+. No previous experience required
SUITABLE FOR BEGINNERS AND ALL FITNESS LEVELS
The new Combat Sports Programme is an EVOLVED Combat System that was developed over 25 years of training with the most important and recognizable names in the world of "combat sports'.
Our Combat Sports program is for all types of people and ages, designed both for those who don't know anything about martial arts and for those who have already practiced another discipline. It provides you with a safe and easy to follow training program, allowing you to challenge yourself and improve.
The only Combat Sports programme in Cork and the surrounding area. Peak your fitness to a level you never knew you had, meet great amazing inspirational people, professional qualified instructors that give you the best training and best motivation. Book your free trial class of combat sports and have an experience that no other martial art can give you. 
The Combat Sports programme displays the best and most effective fighting drills. Its main focuses are endurance, power, continuous improvement.
BOOK YOUR FREE TRIAL CLASS NOW
Fill out our Class Booking Enquiry form and we'll be in touch with you asap.
Combat Sport is a program suitable for all types of people and ages, which you will get multiple benefits with:
Hear what others have said about US
HEAR WHAT PEOPLE ARE SAYIN'
Brilliant place to train! I used to go to the Gym 3-4 nights a week and used to dread going most of the time. Since joining Institute Krav Maga Cork, i now look forward my training sessions. Great instructor and very welcoming members. Couldn't recommend highly enough! Thank you Artur and Team!!
Billy O'Connor
Best martial arts instructor you can have. Will take you to your maximum regardless of your fitness level. Drills are also adjusted based on the level of your experience with a gradual incline in complexity. Highly recommend!
Dr Mindaugas Paulauskas
Engineering
I trained with Artur for 2 years, 1 on 1 personal training mainly....I can't recommend him enough! His seminars are also outstanding, each one specific to an area of Krav Maga. This guy is the real deal!
Niall O'Connor
Very good place to practice martial arts. Great trainer and nice people !
Thomas Lardy
Shop Assistant
The Best place to send your Energy and leave the place with a smile💪
Celina Dulak
Our instructors are continually training and studying martial arts to keep up to date and provide the latest knowledge to their students. They also receive ongoing training on how to provide quality teaching to ensure students learn life skills, achieve fitness and have fun at the same time..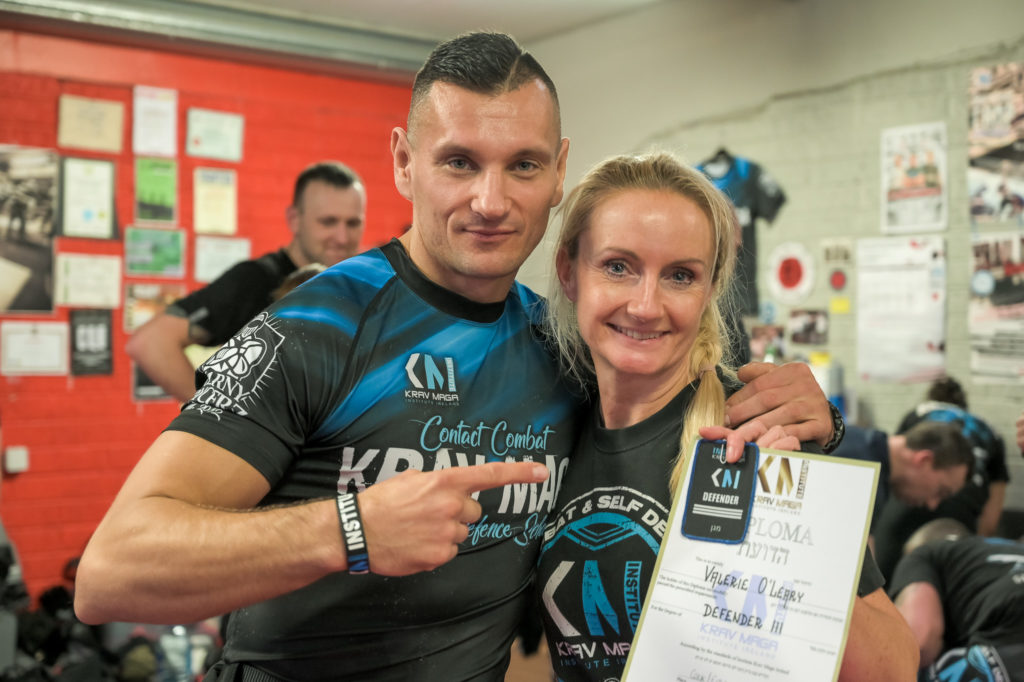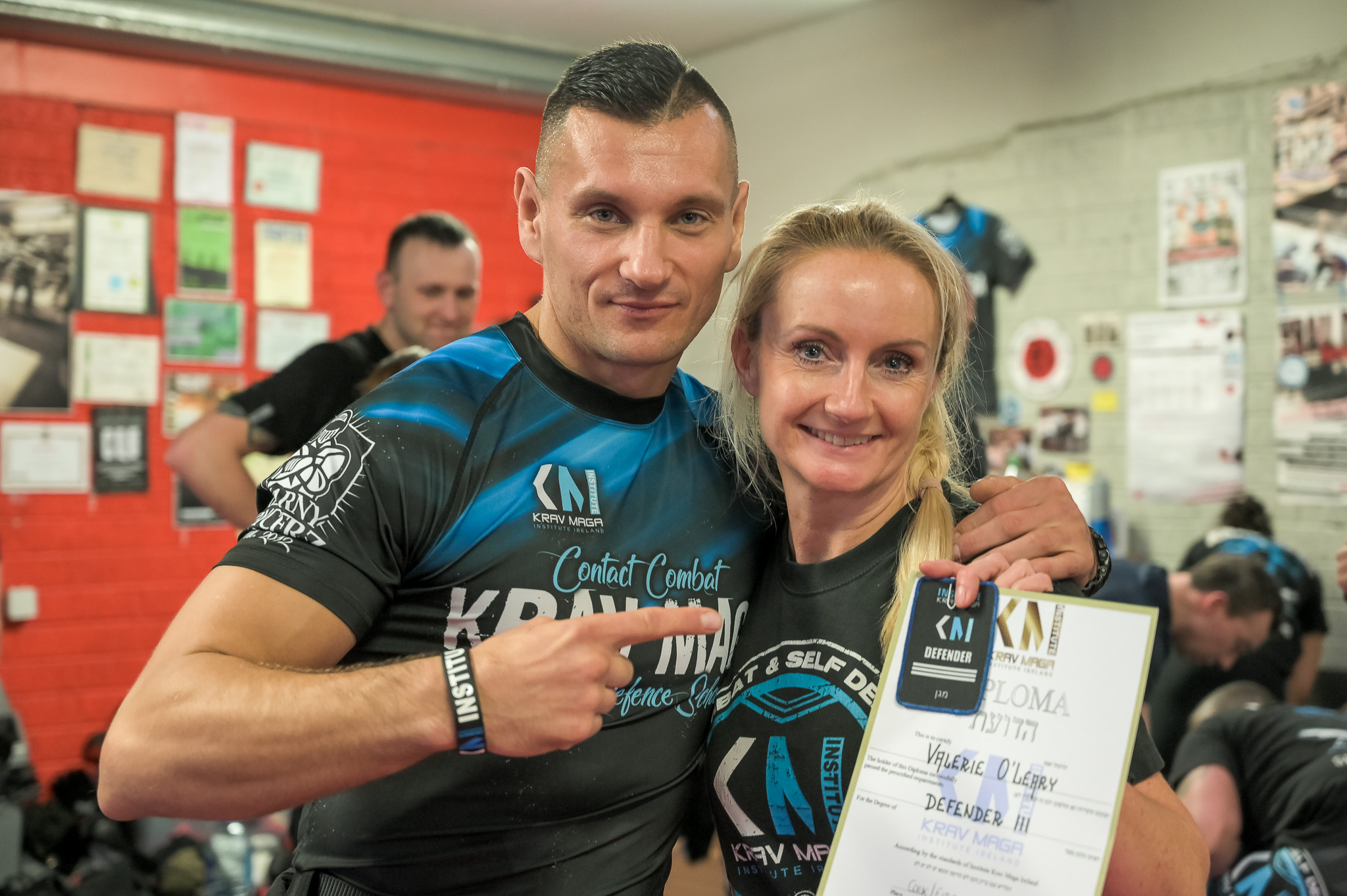 LEARN HOW TO PROTECT YOURSELF AND FIGHT IN SAFE AND FUN ENVIRONMENT
Improve Your Fitness Level and Learn Combat Sports