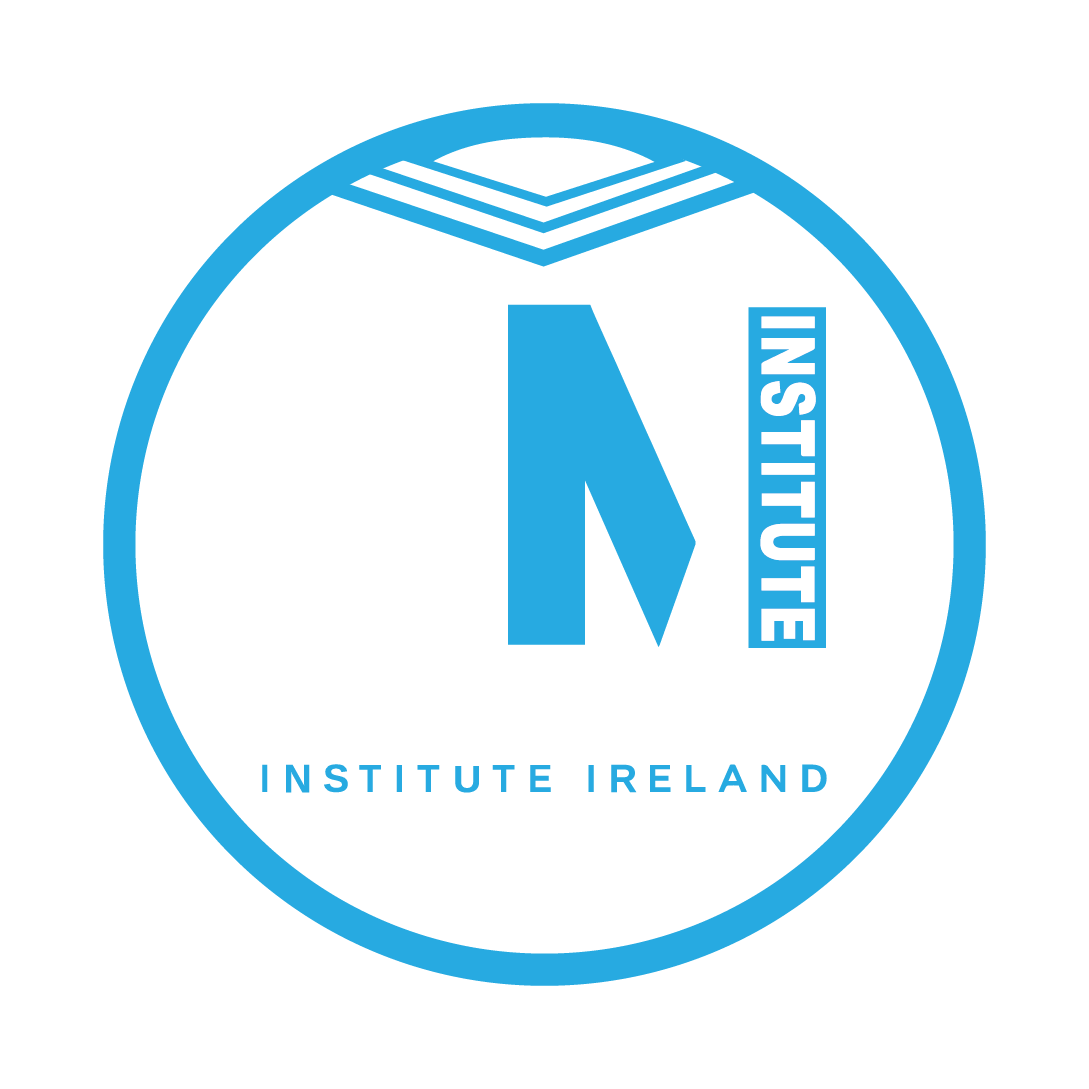 Women Self defence Instructors Course
2nd - 3rd november 2019 cork
2nd -3rd November 2019, Cork
This course is constructed to fit the needs for women specific curriculum, how to conduct self-defense classes and seminars for women and how to approach women specific attacks and threats.
If you have a passion for empowering women, teaching them to fight for their lives, and standing up to stop violence against women, then this certification is for you.
Not only will you experience an extreme amount of personal growth mentally and physically as result of this certification, you will also have the opportunity to change the lives of women who live locally to you by obtaining the ability to run successful programs in your community.
Institute Krav Maga Certification for Women Instructor offers the opportunity to:
This course helps instructors and coaches create a more welcoming  school and environment, understand women's needs through case studies and research, identify why women come to train, and lead training programs for self-defense, safety and fitness. Thus, instructors participating in the gain the potential to significantly increase their school's client base.
"Coaching is unlocking a person's potential to maximise performance" and this club does. Artur and his team are so professional no matter what your fitness level, great group of people train here who help and support you. Great work out and great skill learned."
Personal Leadership And Executive Coaching